MEYER HEALTHY

มาตรฐานระดับโลก
เป็นการพัฒนามาจากเครื่องครัวไมย์เออร์ ให้ตอบโจทย์ความต้องการของผู้ใช้งานในครัวเรือนที่ต้องการ กระทะ หม้อ ที่แข็งแรง น้ำหนักเหมาะมือ และเคลือบผิวลื่นกันติด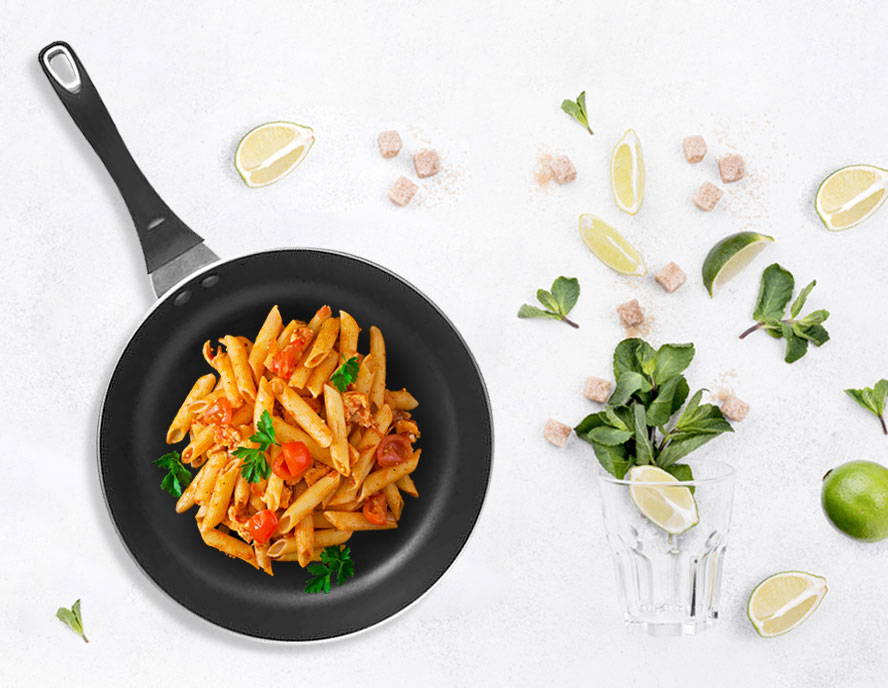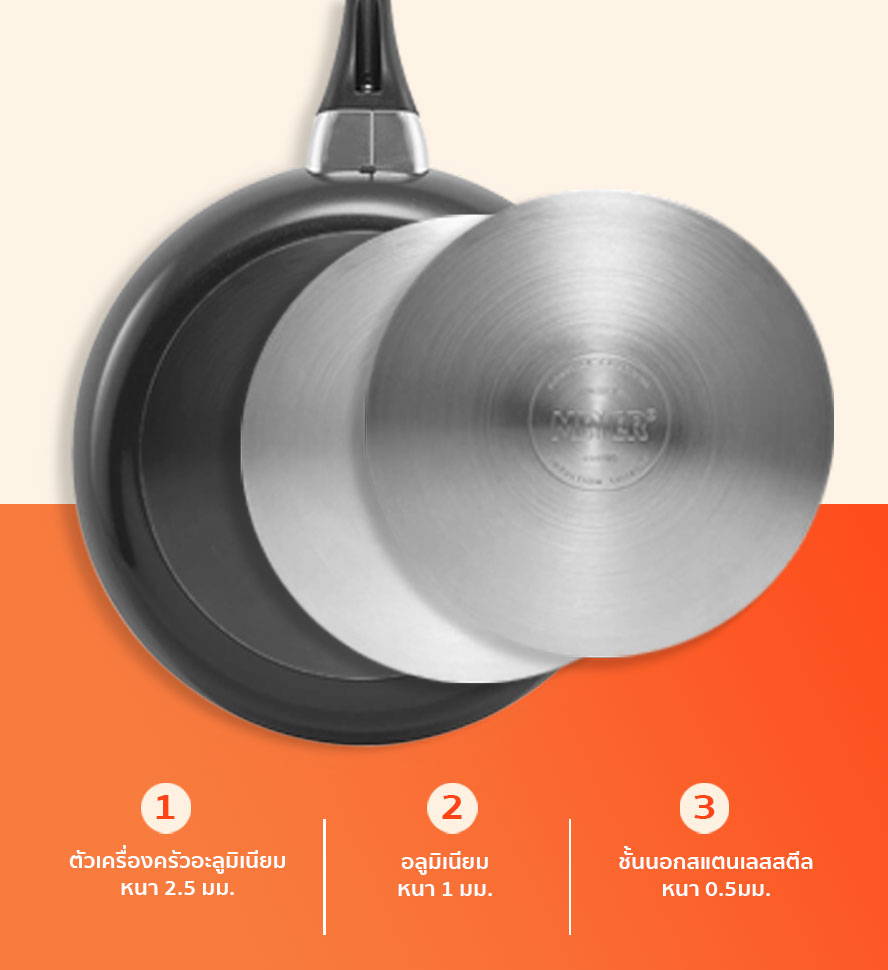 ร้อนเร็วทันใจ
1. ตัวเครื่องครัวอะลูมิเนียม หนา 2.5 มม.
3. ชั้นนอกสแตนเลสสตีล หนา 0.5มม.
เคลือบผิวลื่น 3 ชั้น
1. การเคลือบระดับพรีเมียม ที่ชั้นนอกช่วยให้หมดกังวล
เรื่องคราบติดกระทะ
2. การเคลือบชั้นที่สอง เพื่อความทนทาน
3. การเคลือบชั้นในสุด ด้วยส่วนประกอบที่แข็งแรง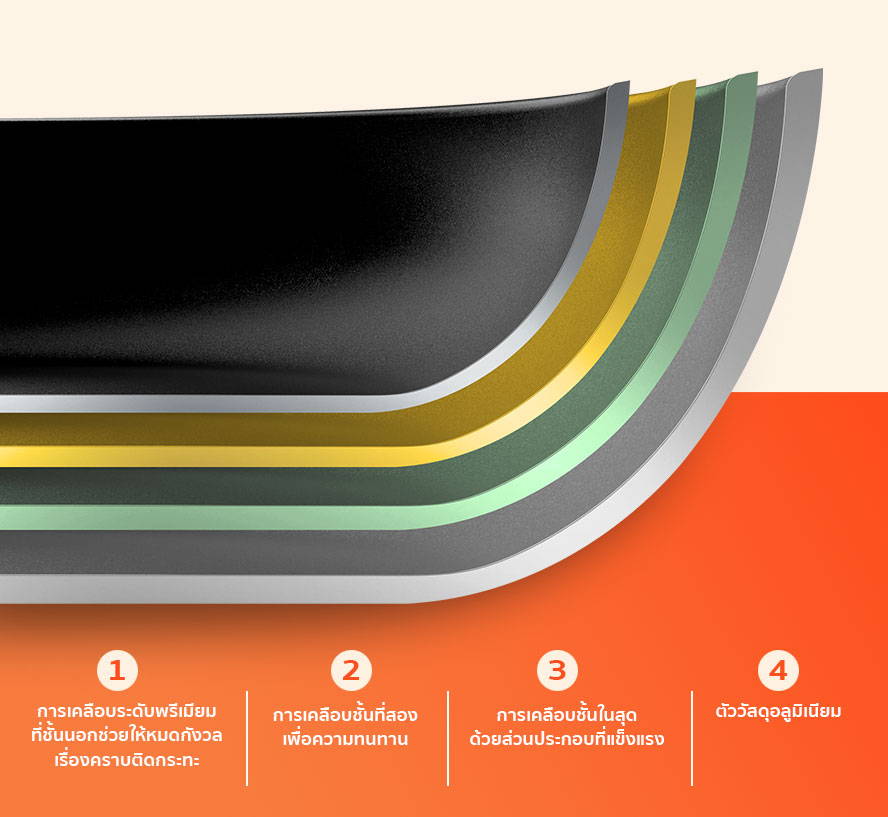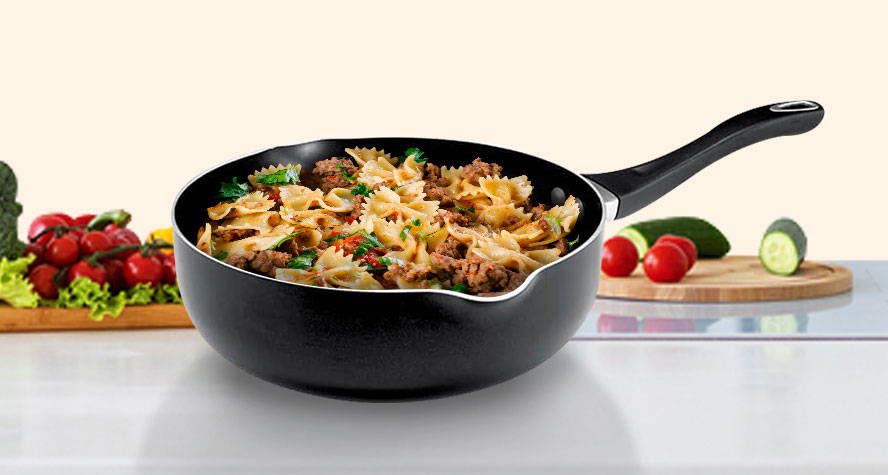 ได้รับการรับรองจาก FDA สหรัฐอเมริกา
ว่าปลอดภัย ต่อการประกอบอาหารทุกประเภท
การออกแบบที่รับกับสรีระของผู้ใช้ ทำให้แม้แต่คนที่เพิ่งหัดทำอาหารก็ใช้ง่าย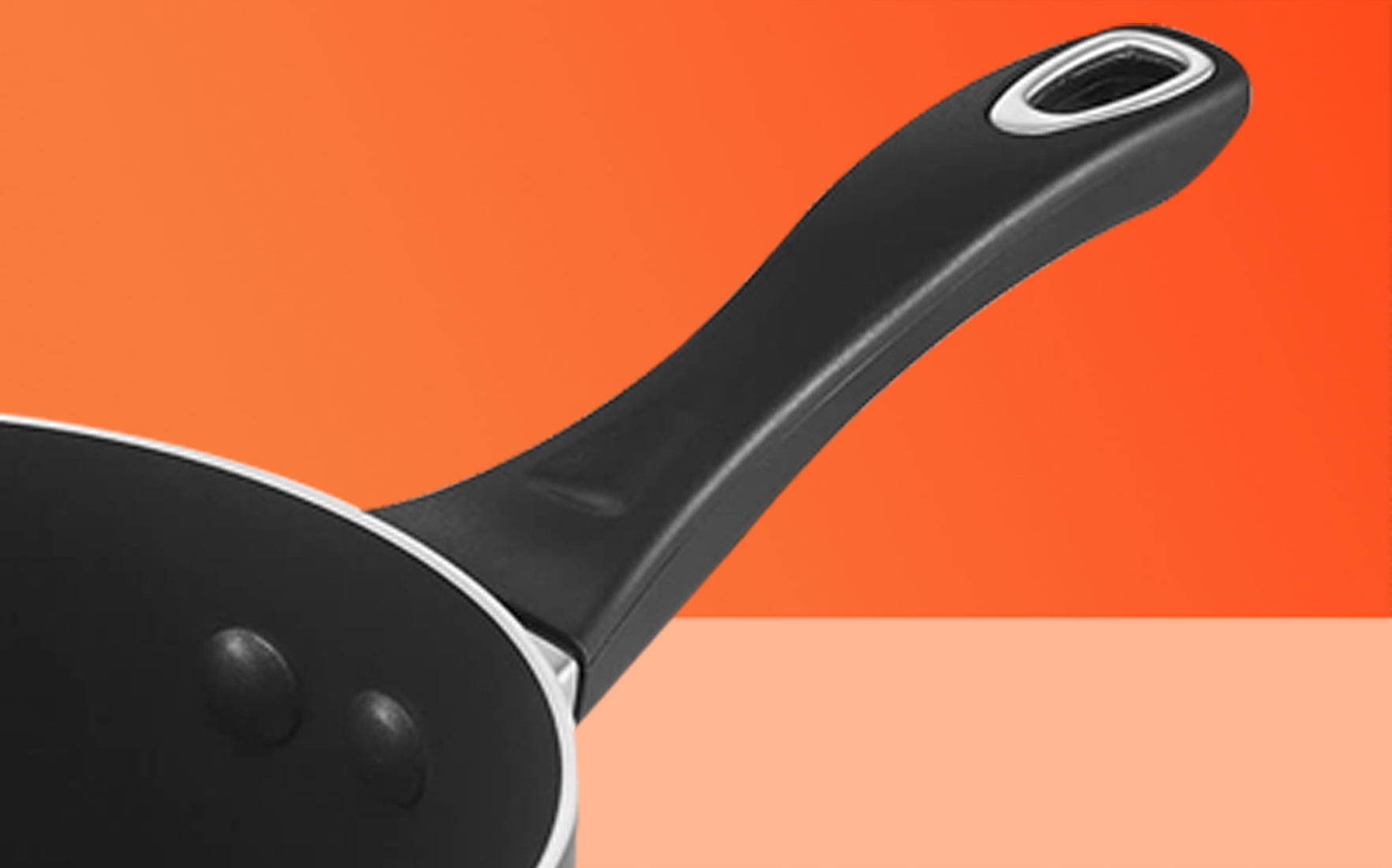 Phenoic handle with heat resistance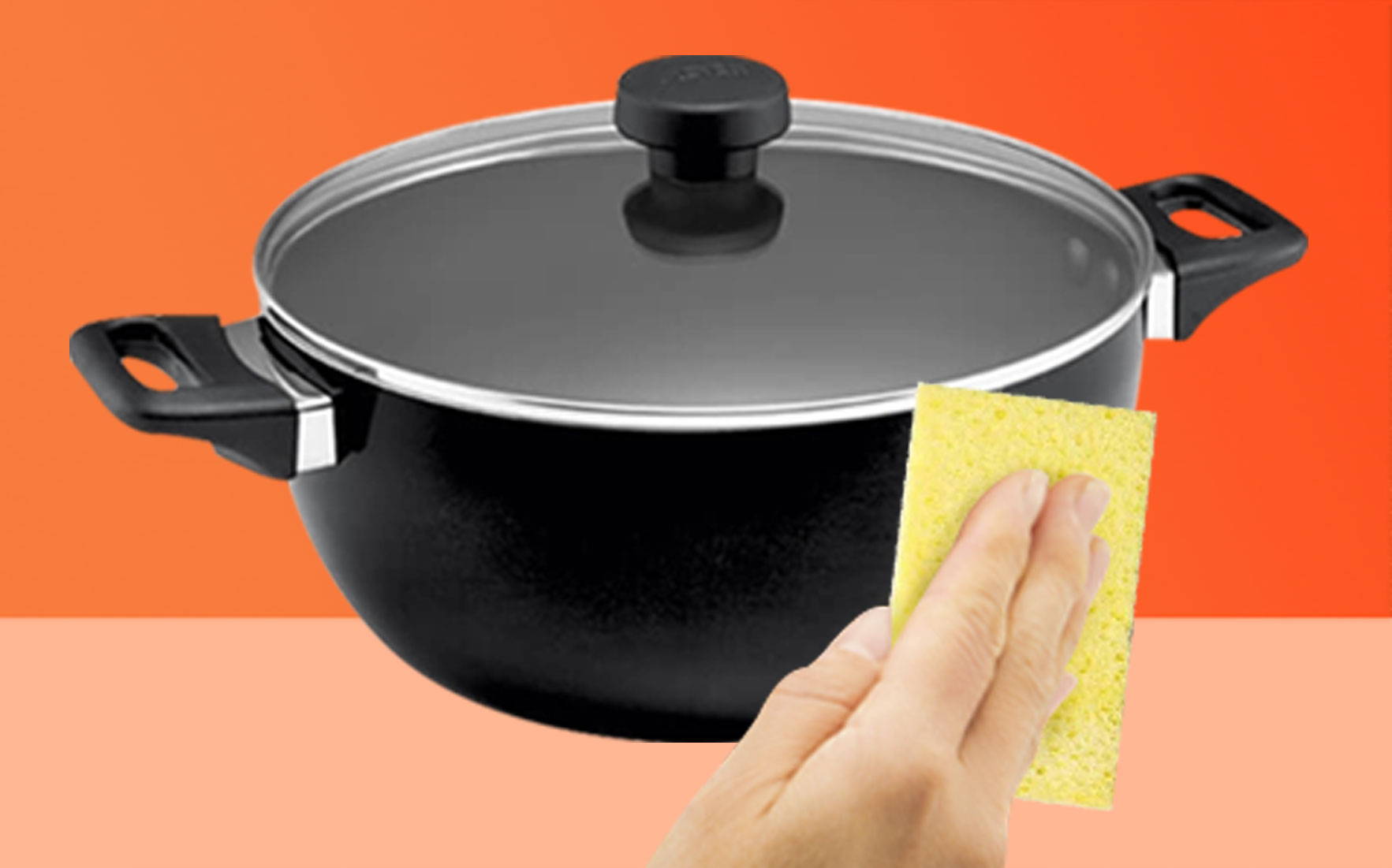 Dishwasher safe - easy to clean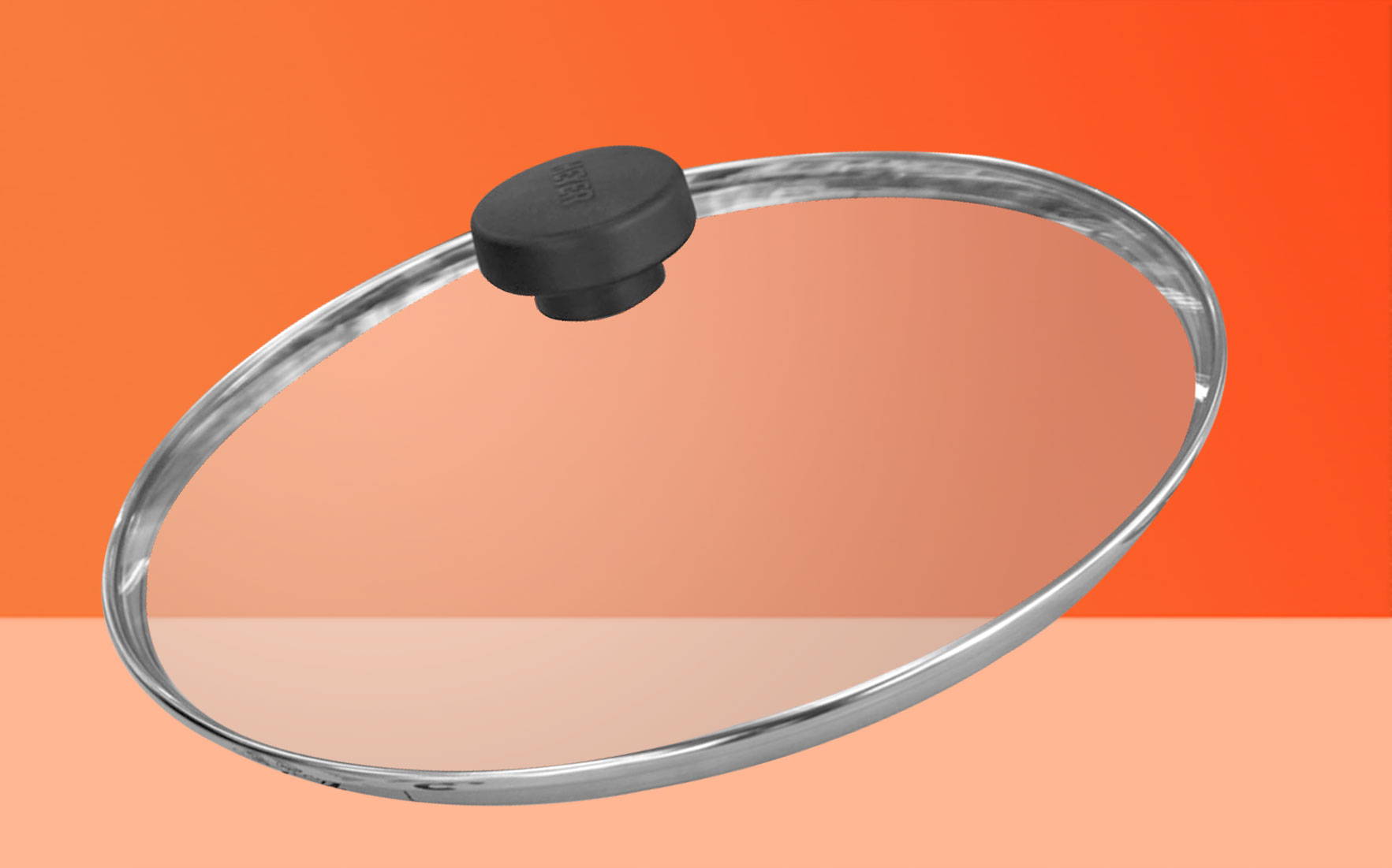 Tempered glass lid - helps to look through the pan while cooking as it's transparent. It will maintain the moist and taste to be in your pan/pot.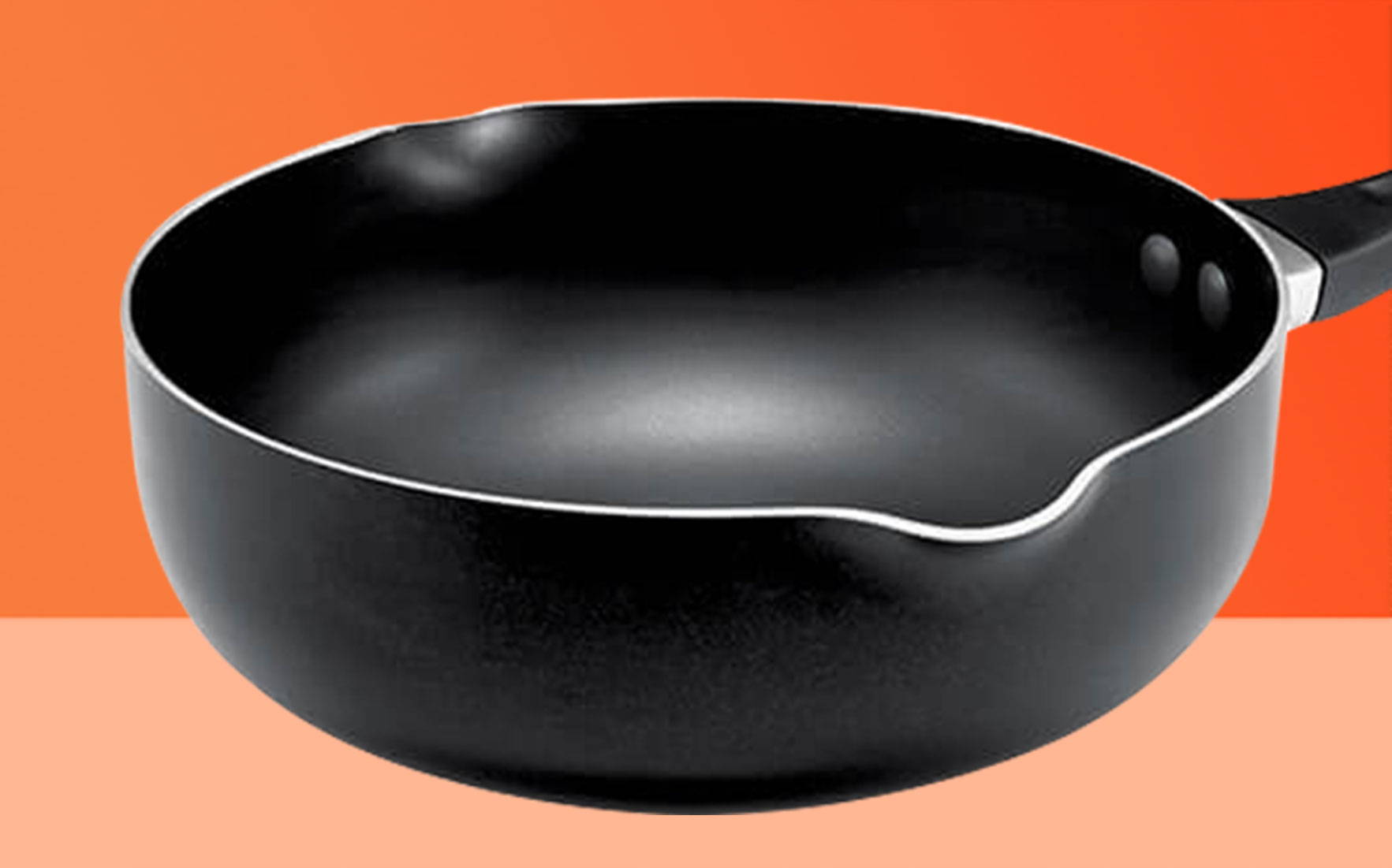 Spouts for better pouring