Time is running out, our 20% OFF sale ends today!
In 1985 we introduced Circulon – premiering the world's first non-stick system so unique it was granted an Australian and US patent when it was launched.
LONG LASTING PERFORMANCE COOKWARE
Premium non-stick cookware from Circulon with TOTAL Nonstick System Innovation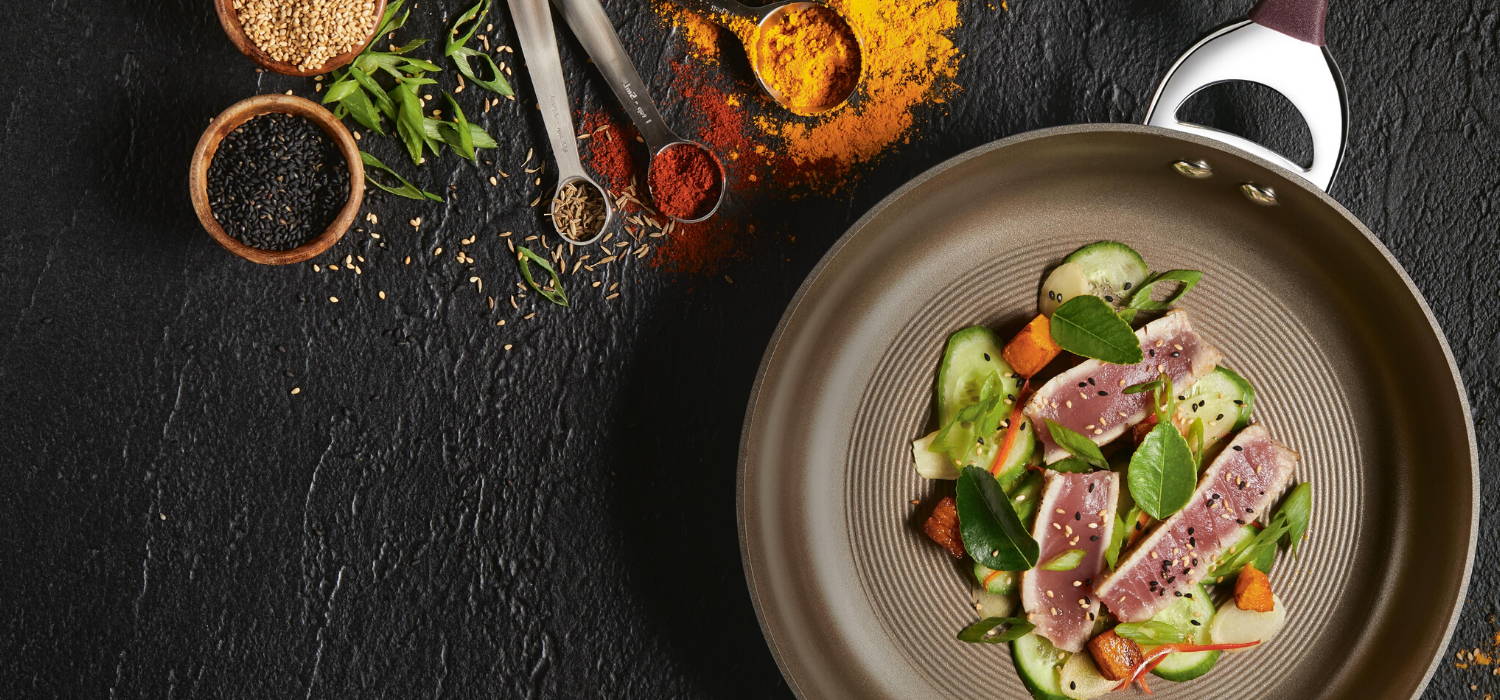 พื้นผิวรุ่นUltimumนี้ใช้แล้วพอใจมากค่ะ ไม่ใช้น้ำมันเลยก็ไม่ติดหม้อเลยค่ะ ทำความสะอาดง่ายมากแนะนำเลย
Nuch
แจ๋วมาก ลื่นหัวแตก เบา ร้อนเร็ว
Golf
Enter your email and receive 10% off your first order.